Enjoy the luxury of the small details
Experience an unforgettable gastronomic journey with The Chef
The Chef is more than just a high-quality catering company. We are a team of professionals passionate about gastronomy and service excellence, dedicated to creating unique and unforgettable gastronomic events. Whether it's an intimate dinner at your home, a corporate event, or a wedding, our team of chefs, waiters, butlers, and service staff is ready to offer you a tailor-made experience that meets your needs and exceeds your expectations.
Additionally, at The Chef, we offer an exclusive Private Chef service, allowing you to enjoy a culinary experience in the comfort of your own home or vacation residence. Our team is prepared to cook for you and your guests anywhere, whether on land, sea, or air. With The Chef, you can be sure that your event or service will be unforgettable, leaving your guests with exceptional flavors and lasting memories.
Start your gastronomic experience with us!
Create unique moments with us
Our personalized catering and private chef services for your dream vacations.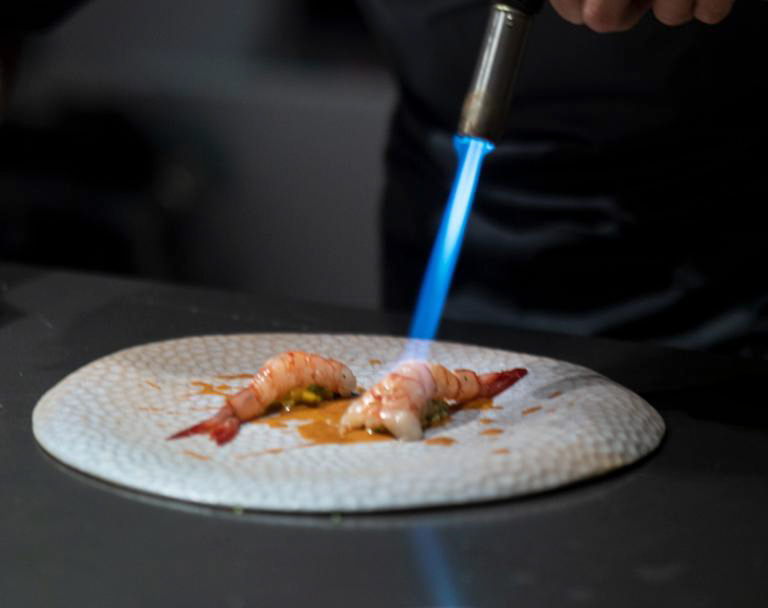 We offer private chef services in your own residence anywhere in the world. Our team of chefs is highly trained to provide a unique culinary experience, using fresh and high-quality ingredients, taking care of everything and handling any necessary shopping.
Start your gastronomic experience with us!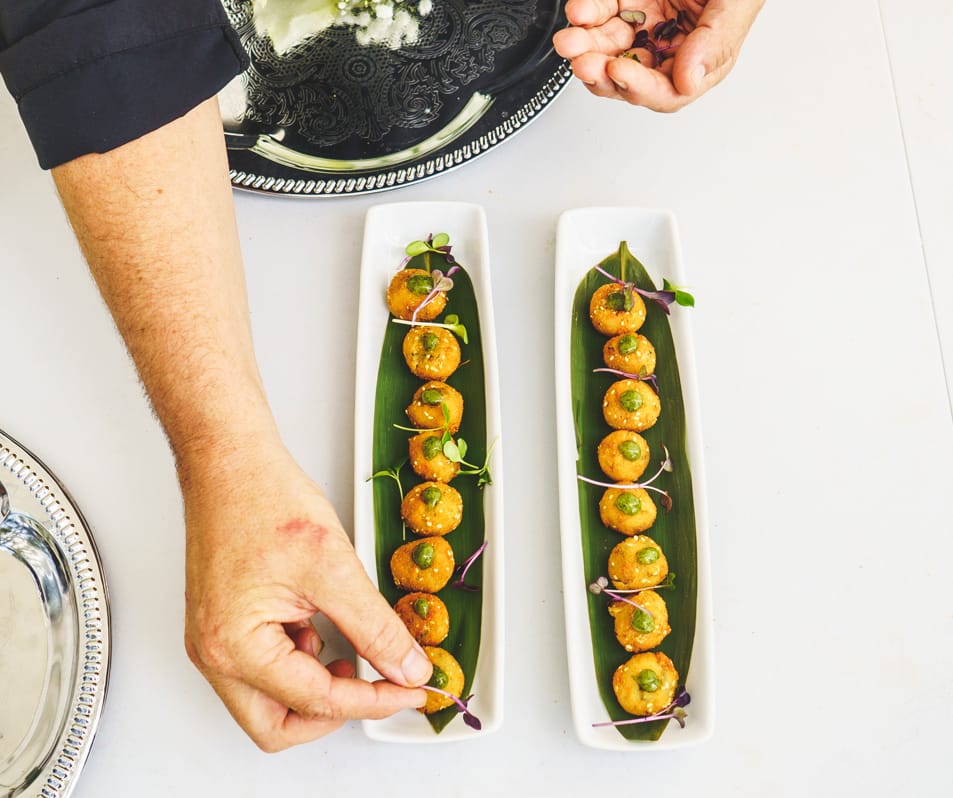 We take care of organizing gastronomic events, such as weddings, corporate events, and all kinds of celebrations. We have a team of professionals who take care of every detail to ensure that your event is perfect and that you enjoy an exceptional gastronomic experience.
Start your gastronomic experience with us!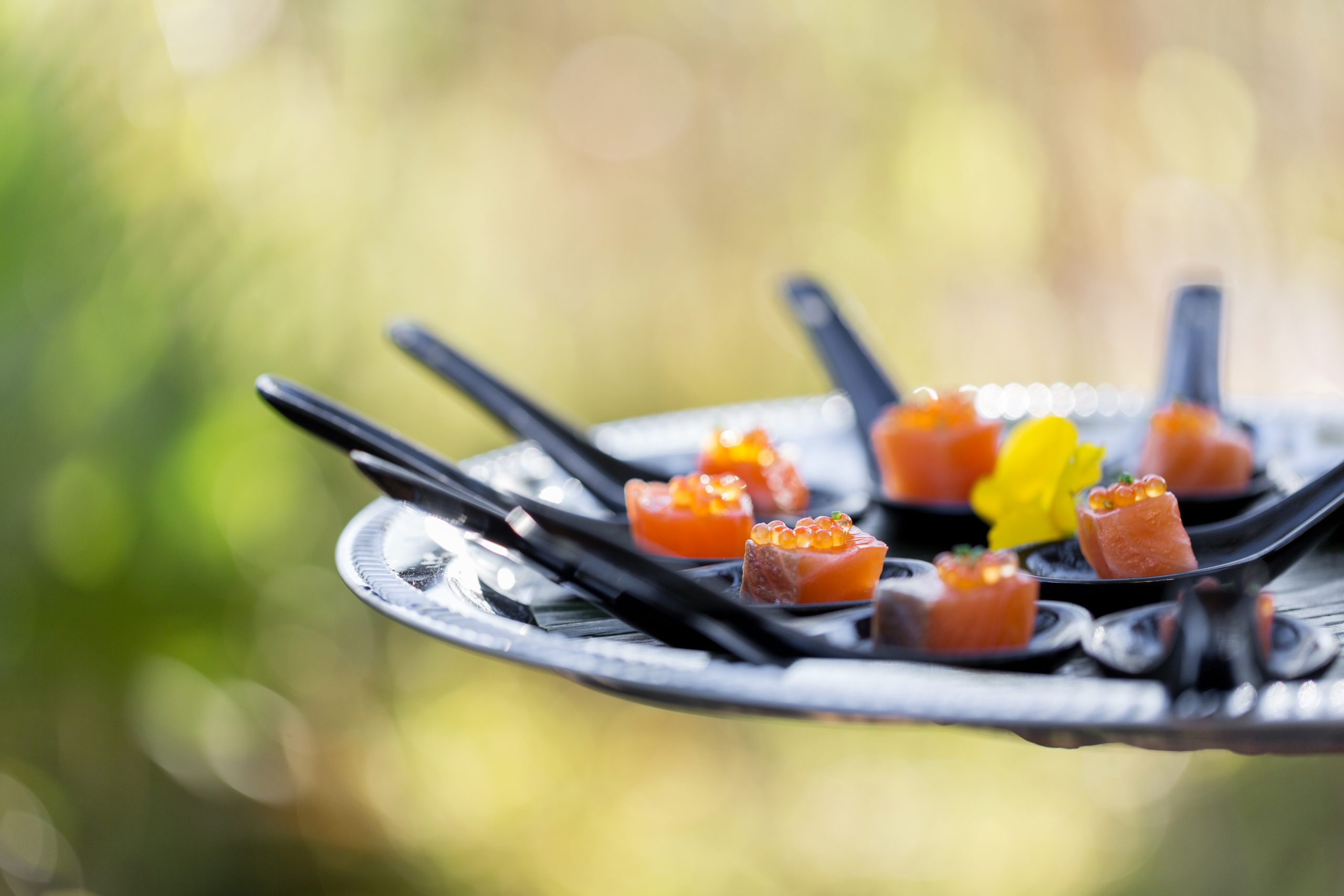 We offer catering services for yachts, one of the most demanded services in Ibiza. We work with leading yacht brokers, providing outstanding onboard service using the finest products.
Start your gastronomic experience with us!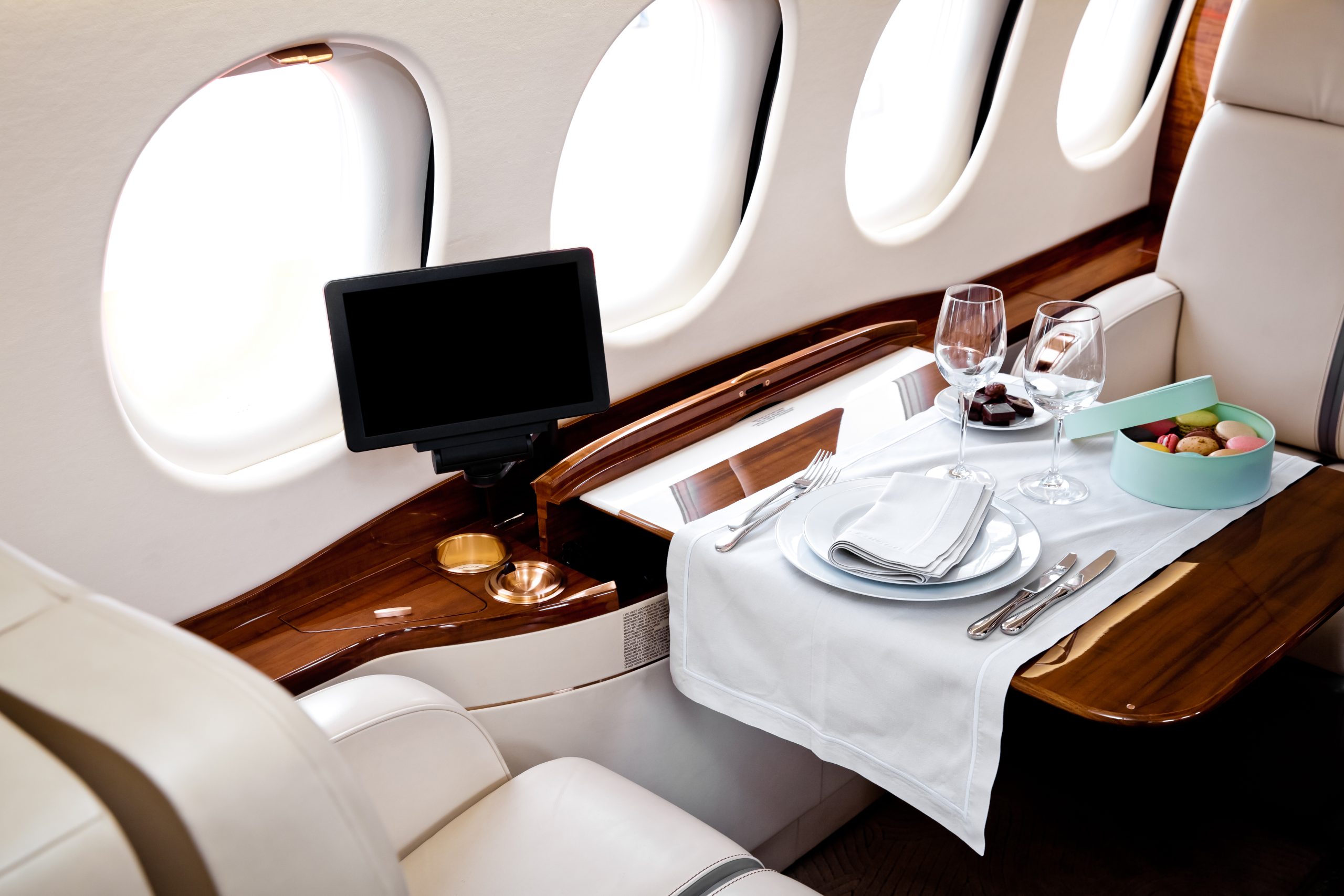 The Chef's philosophy: People To Make You Happy
Gourmet cuisine and personalized attention for a luxurious culinary experience.
At The Chef, gastronomy is much more than just a meal; it is a passion and an art that unites and connects us.
With over 10 years of experience in the market, our team of professionals has been dedicated to creating unforgettable moments for our clients through unique and personalized gastronomic experiences.
Our central kitchen, offices, and customer service are part of our solid structure committed to excellence in every detail. Moreover, we work with the best ingredients to create exceptional dishes that exceed your expectations.
Each event is an opportunity to make our clients' gastronomic dreams come true and provide them with a unique and unforgettable experience.
At The Chef, we care about the connection that food creates between people, and that's why we strive for every detail to ensure you enjoy to the fullest without any worries.
Let us be a part of your special moments and savor the small details!
Want to know more about our culinary philosophy?
At The Chef, we are delighted to offer our private chef services anywhere in the world. Although our base is in Ibiza, we are ready to travel and bring your incredible gastronomic ideas to life, no matter where you are. Get in touch with us through the form on our website, and we will be happy to assist you with anything you need. Don't hesitate to ask us anything!
Let's talk!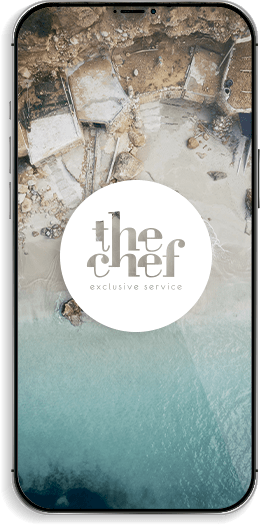 With our exclusive app, booking your favorite gastronomic
services is easier and safer than ever, from anywhere
in the world.
Enjoy these advantages:
· Manage your account from your mobile
· Stay updated on our service offerings
· Keep track of the services you've booked
· Directly communicate with your chef
· Stay informed about your account status
· Convenient payment options
· Enjoy offers and discounts…
Download the app now and leave the rest in our hands.
We would love for you to share your own experiences with us, as well as on your social media using our hashtag #thechefexperience. By doing so, you can help others discover the unique and personalized services we offer at The Chef.
They've already used #TheChefExperience
Discover what our satisfied customers say about us in our testimonials section and take a look at some of the events we have organized in our Instagram posts.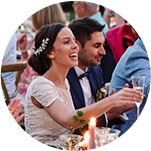 Andy and I would like to say a massive thank you to you and the Chef Ibiza team for producing the most fabulous wedding food and drink. Our guests have not stopped praising the food, especially the beef!! It was cooked to perfection! We literally can't thank you all enough!
Lucy & Andy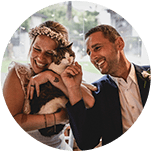 We would like to thank you for everything! The food was AMAZING!! Everybody enjoyed it so much! Your staff was so lovely and kind and you all did an amazing job!! You made our day perfect!
Sarah Comhaire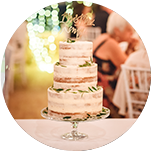 From the bottom of our hearts thank you for creating the most amazing food we have ever eaten. Every part of our wedding day that you touched was perfection. From the canapés, the dinner and the incredible service you were a highlight of the day for both of us and for all our guests who have not stopped talking about the food and service.
Deborah & Marc
Made in Ibiza Collaboration
At The Chef, we take great satisfaction in collaborating with some of the most recognized brands and experts in the international service industry. These collaborations have allowed us to continuously improve our services and offer quality culinary experiences supported by a highly skilled team and structure. We are proud to have become a guarantee of quality in our field, and it presents us with an excellent opportunity to keep learning and growing every day. If you would like to know more about our background and experience, please don't hesitate to contact us. We are at your disposal to answer any inquiries or questions you may have.