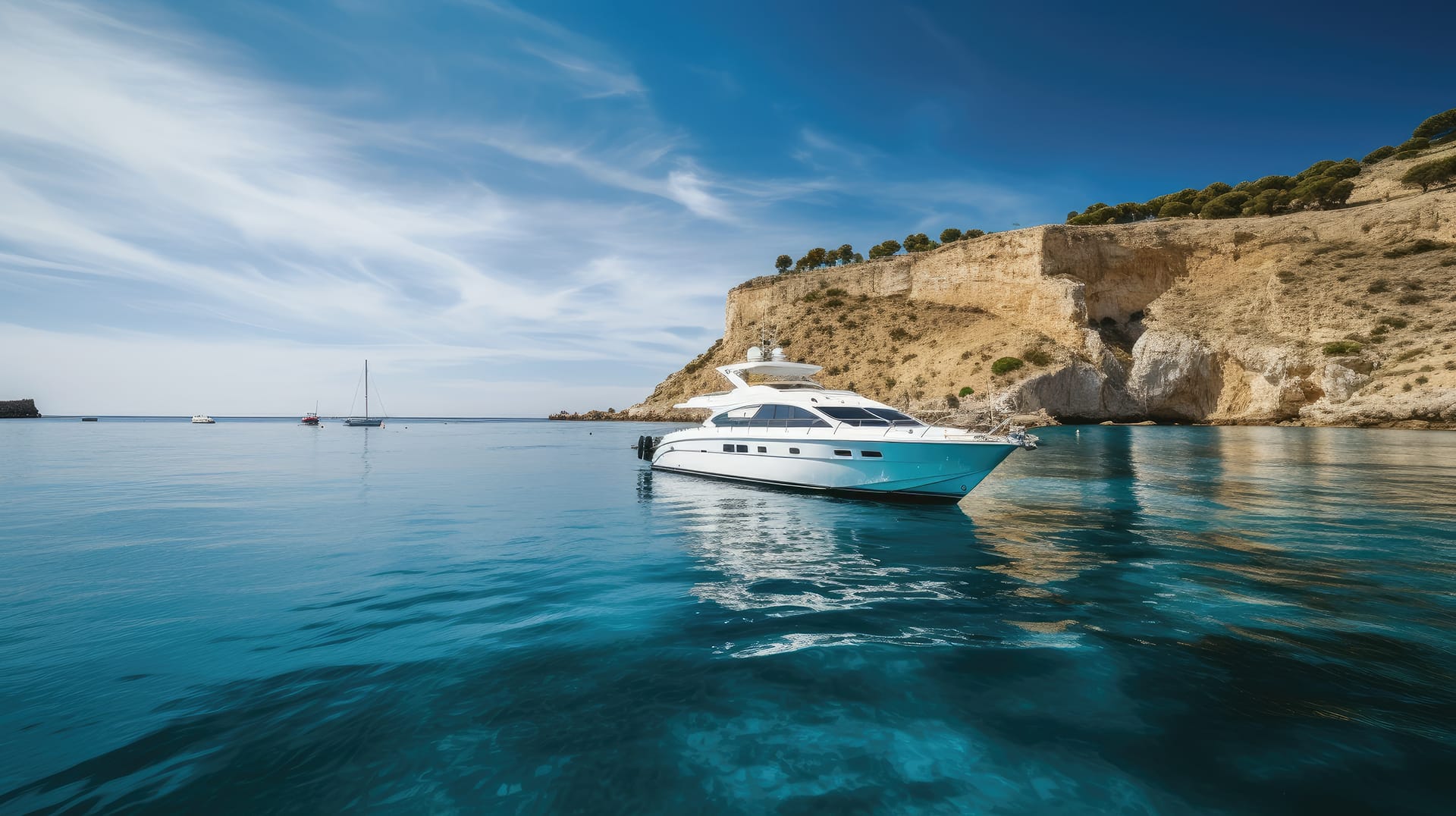 Sail towards a unique gastronomic experience at sea with The Chef
Experience a unique culinary journey at sea!
At The Chef, we not only take gastronomy to another level but also focus on making your desires come true. Our catering service for luxury boats combines gastronomy with a passion for maritime adventure. Our team of expert chefs will be at your disposal to create dishes that transport you to exquisite flavors while enjoying the serenity of the sea.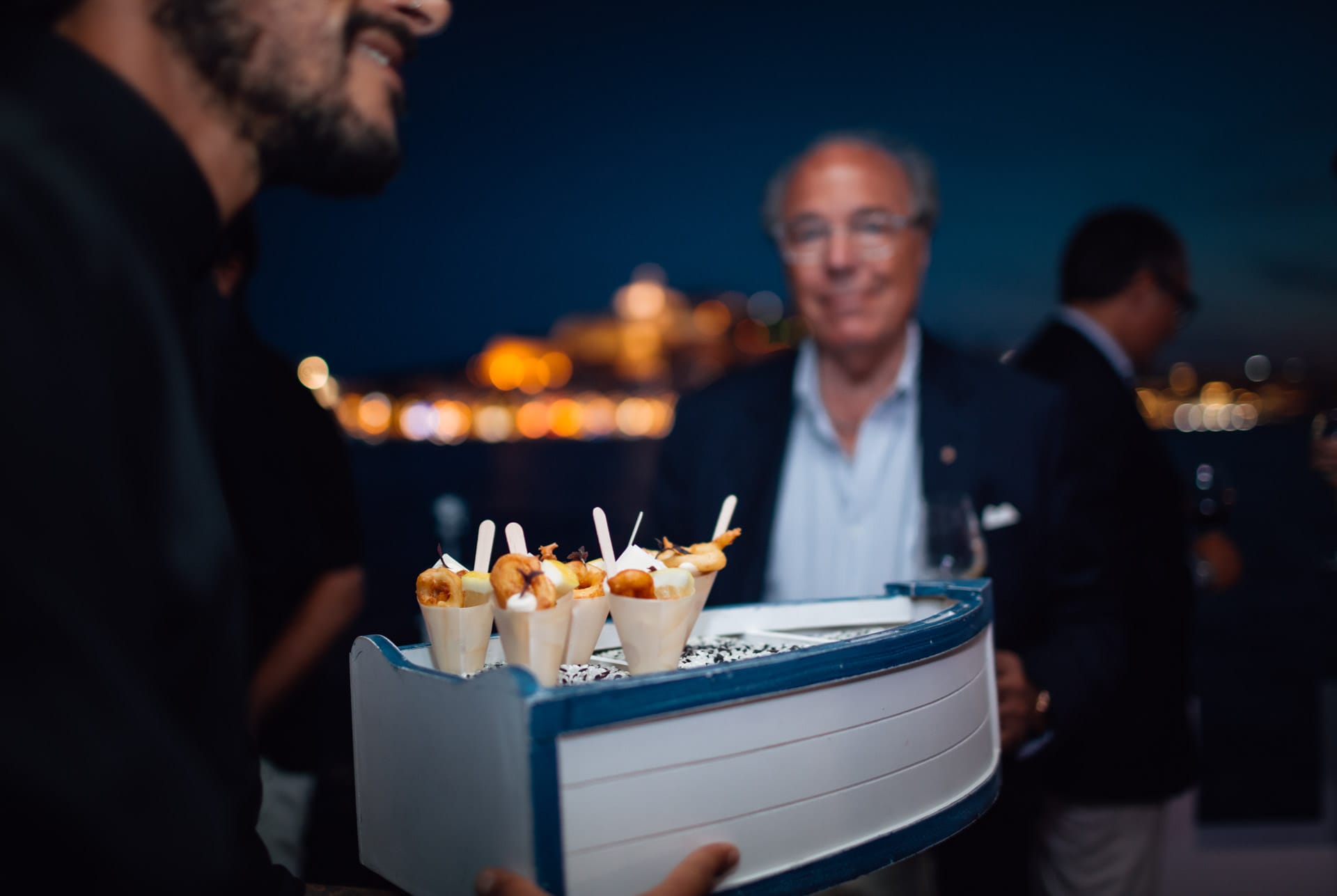 Our team of expert chefs carefully selects fresh and high-quality ingredients to create a customized menu tailored to your tastes and needs. We are passionate about surprising our clients with exquisite flavors and impeccable presentations.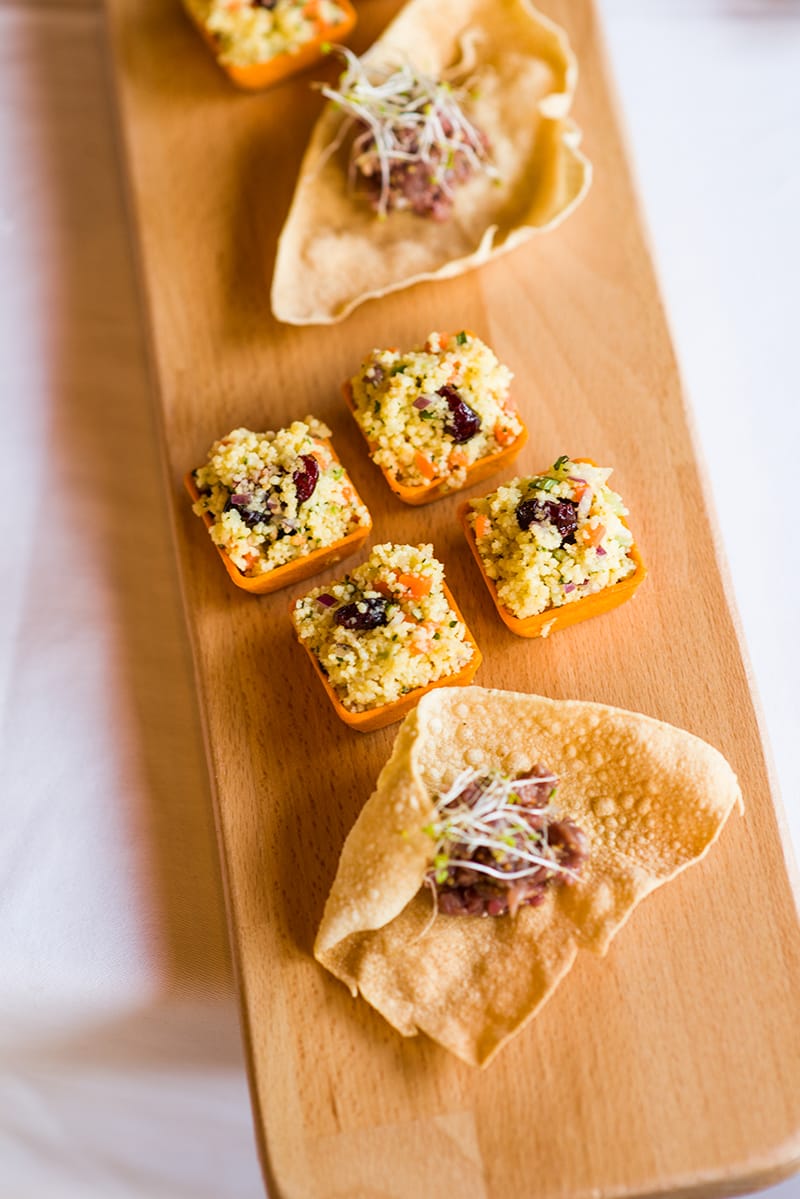 Don't worry about anything; our team will also take care of the necessary shopping and ensure that everything is ready at the right moment. Let us make your dream gastronomic experience come true in the comfort of your home!
Exclusive flavors on board!
Our chefs are ready to create personalized and delicious dishes that suit your preferences. Select the corresponding form and tell us what you need. Our team will contact you as soon as possible to discuss the details and ensure your onboard experience is unforgettable. Get ready to savor while sailing through crystal-clear waters!
They've already used #TheChefExperience
Discover what our satisfied customers say about us in our testimonials section and take a look at some of the events we have organized in our Instagram posts.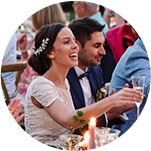 Andy and I would like to say a massive thank you to you and the Chef Ibiza team for producing the most fabulous wedding food and drink. Our guests have not stopped praising the food, especially the beef!! It was cooked to perfection! We literally can't thank you all enough!
Lucy & Andy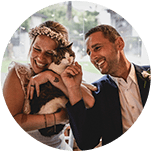 We would like to thank you for everything! The food was AMAZING!! Everybody enjoyed it so much! Your staff was so lovely and kind and you all did an amazing job!! You made our day perfect!
Sarah Comhaire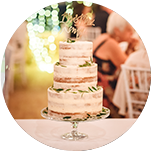 From the bottom of our hearts thank you for creating the most amazing food we have ever eaten. Every part of our wedding day that you touched was perfection. From the canapés, the dinner and the incredible service you were a highlight of the day for both of us and for all our guests who have not stopped talking about the food and service.
Deborah & Marc