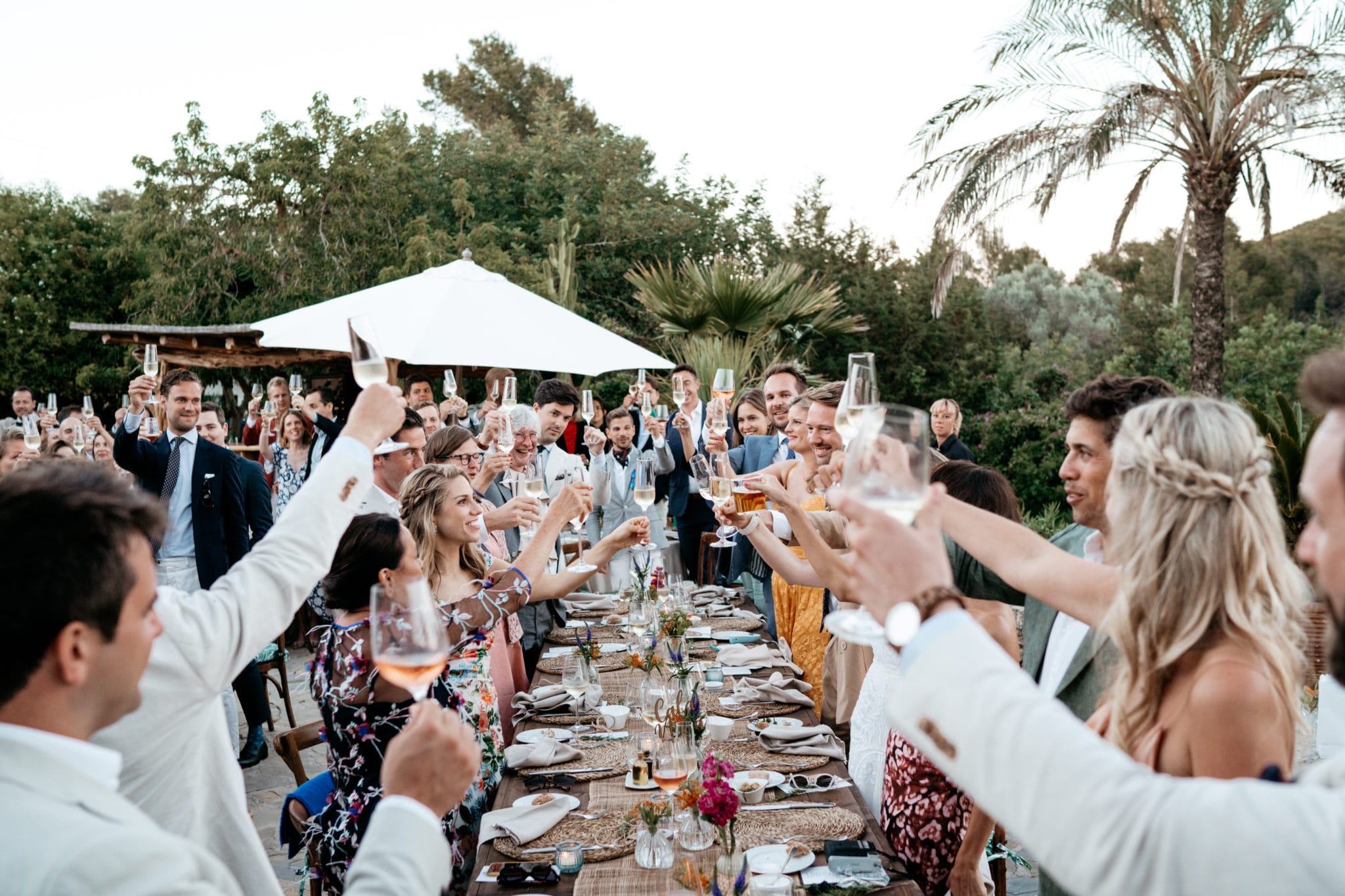 Flavors that take you to another level: personalized catering for unforgettable events
We are prepared to offer quality catering services for any type of event, whether it's a wedding, a corporate event, or a private party. At The Chef, we make sure that every detail is taken care of to make your event a success.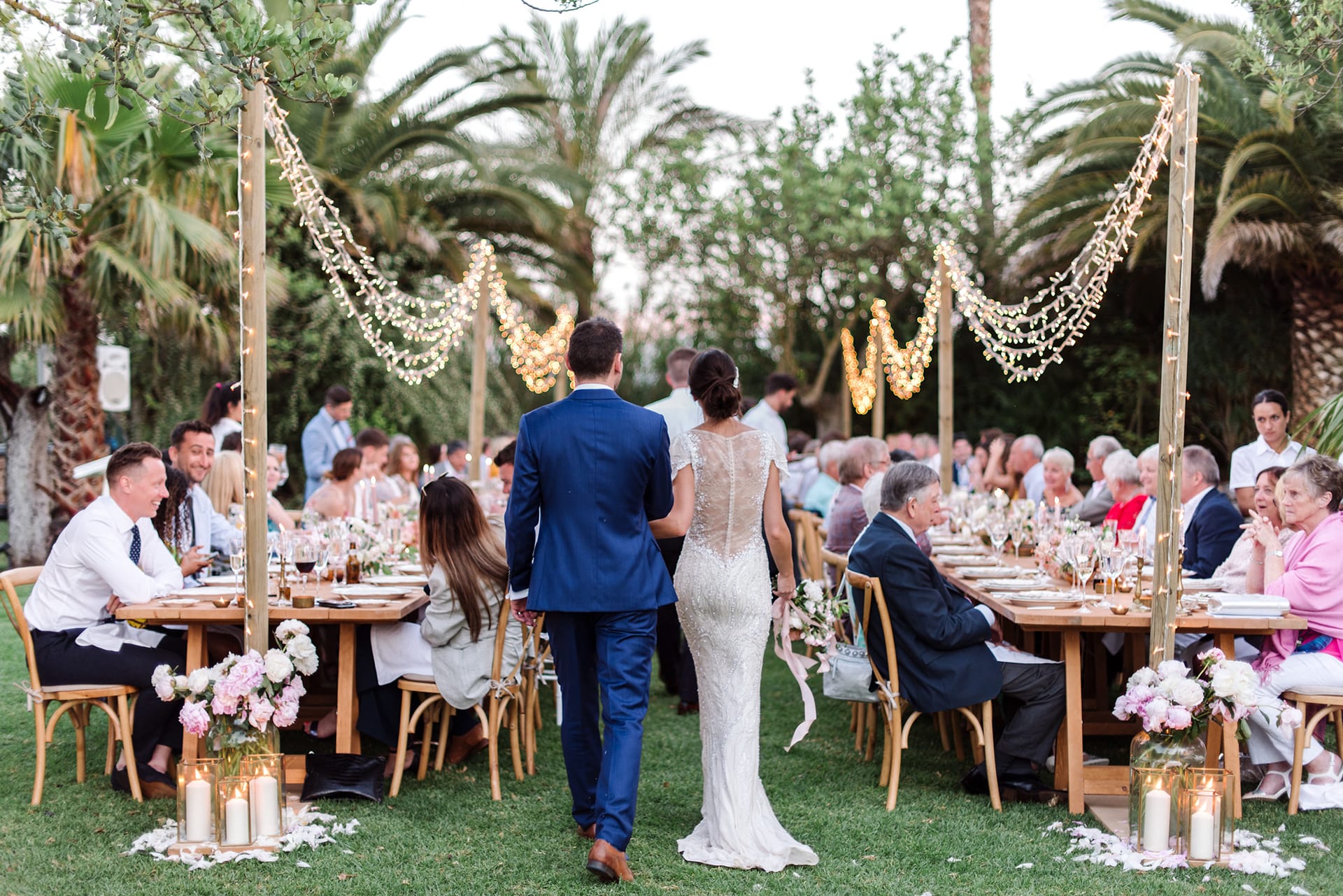 Celebrate your big day with an unforgettable feast. At The Chef, we take care of making every bite a memorable experience on the most important day of your life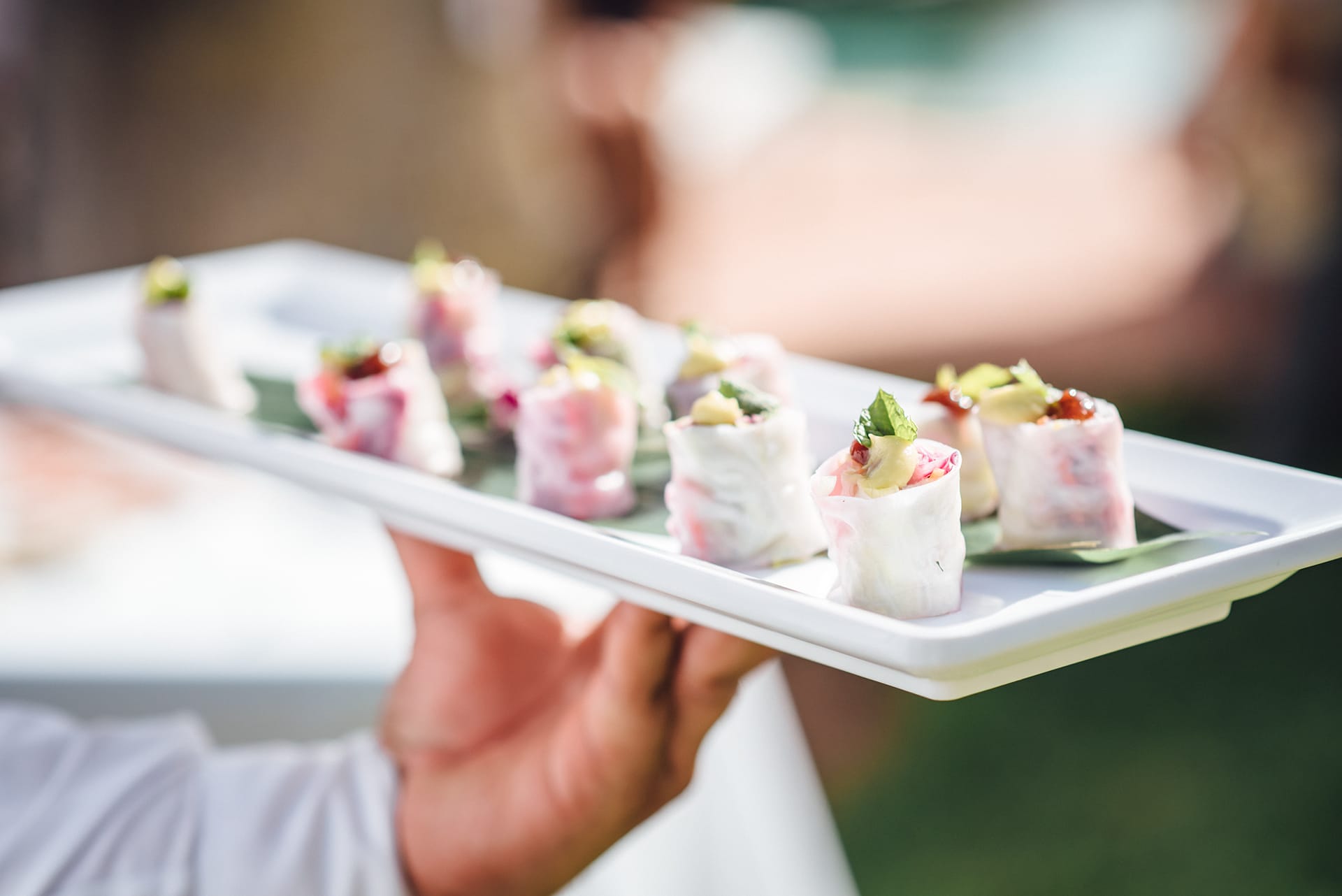 The perfect catering for any business event. At The Chef, our team of experts will work with you to create a personalized menu that will impress your guests and reflect your company's image.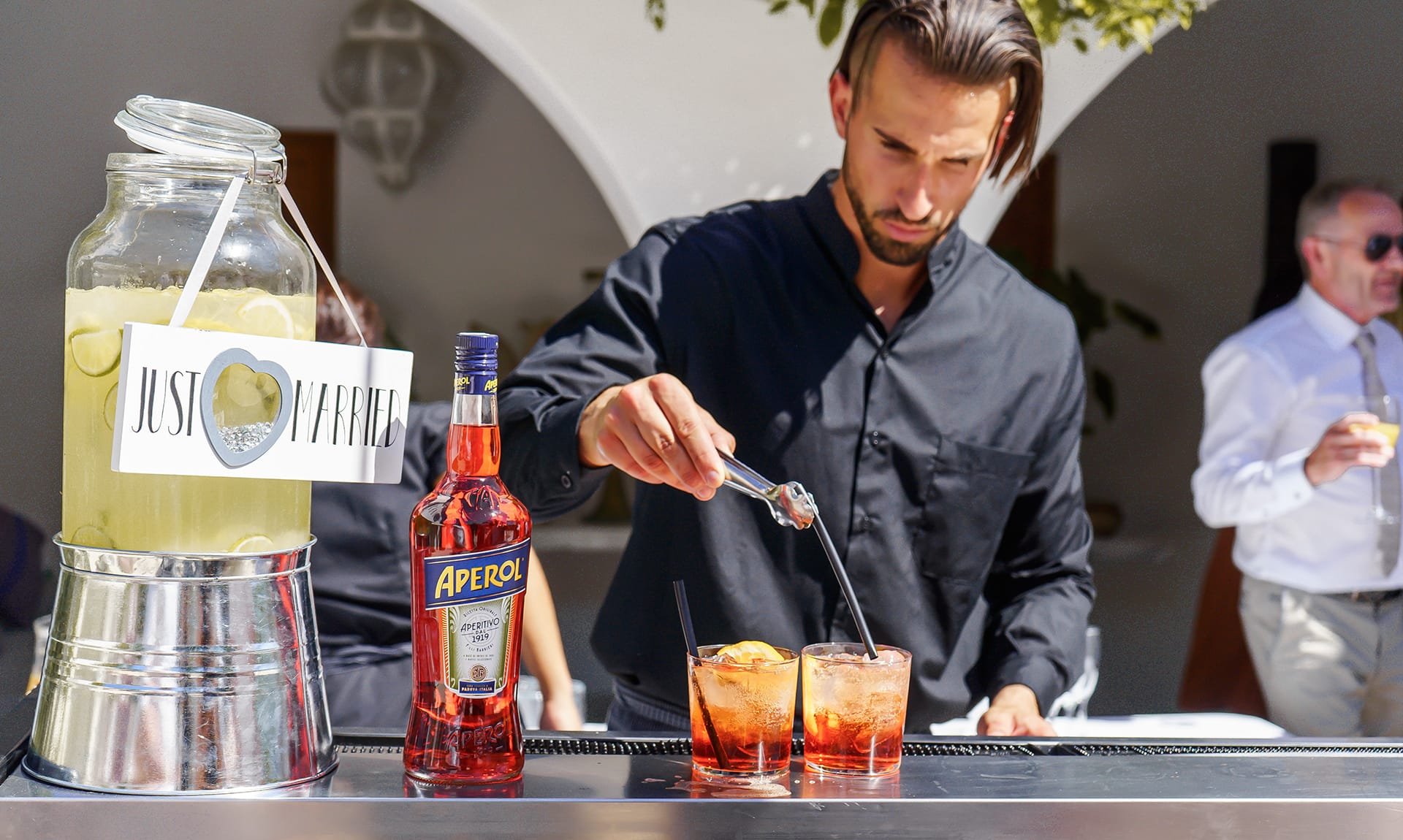 Enjoy an unforgettable evening with your friends and family with our catering service for private parties. At The Chef, we ensure that your party is exceptional and leaves your guests impressed.
At The Chef, we understand your desires and are here to make them a reality. Forget about stress and let us take care of everything. Choose the form that best suits your needs.
They've already used #TheChefExperience
Discover what our satisfied customers say about us in our testimonials section and take a look at some of the events we have organized in our Instagram posts.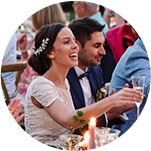 Andy and I would like to say a massive thank you to you and the Chef Ibiza team for producing the most fabulous wedding food and drink. Our guests have not stopped praising the food, especially the beef!! It was cooked to perfection! We literally can't thank you all enough!
Lucy & Andy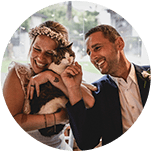 We would like to thank you for everything! The food was AMAZING!! Everybody enjoyed it so much! Your staff was so lovely and kind and you all did an amazing job!! You made our day perfect!
Sarah Comhaire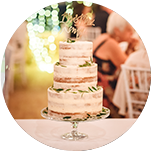 From the bottom of our hearts thank you for creating the most amazing food we have ever eaten. Every part of our wedding day that you touched was perfection. From the canapés, the dinner and the incredible service you were a highlight of the day for both of us and for all our guests who have not stopped talking about the food and service.
Deborah & Marc