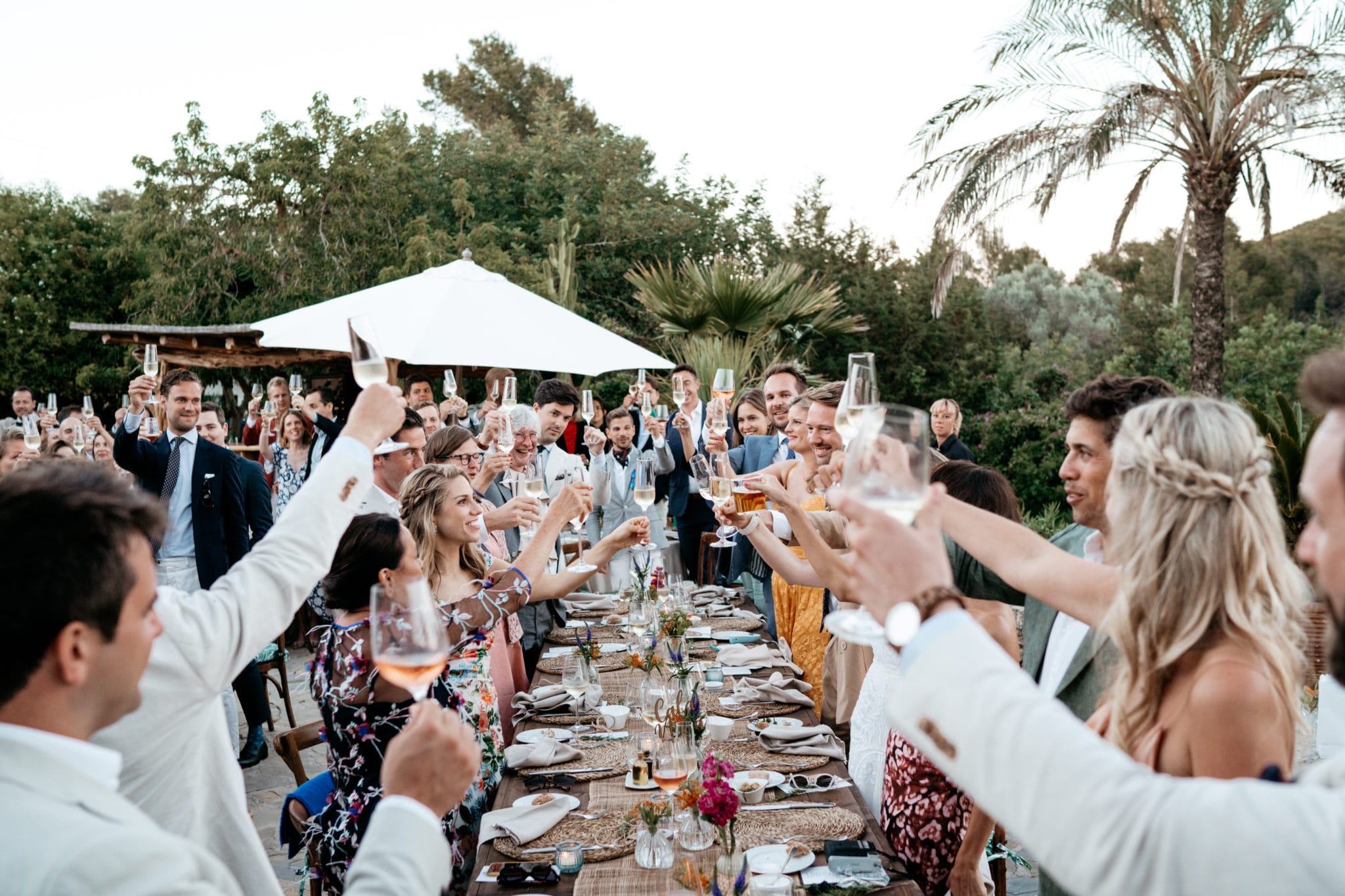 Celebrate in style: Exclusive catering service for events
Tell us what you desire, and we'll take care of everything
We want to make every moment exceptional in every way. At The Chef, our goal is to offer you an unparalleled culinary experience, no matter what type of service you need. Share your plans with us and let us handle the rest. Allow us to take care of all the details while you focus on enjoying yourself. Trust us and let us be the people who make you happy.
Together, we'll create unforgettable moments and provide you with the best service on every occasion. Our commitment is to make your experience unique and memorable.
Create unique moments with us
Our personalized catering and private chef services for your dream vacations.
Made in Ibiza collaboration