---
Private Chef from The Chef Ibiza
If you liked it, share it!
Your Personal Chef for an Exceptional Culinary Experience in Your Home

Experience in Your Home Personalized Experience: A Chef Who Understands Your Tastes
Imagine the delight of enjoyingan exceptional culinary experience without leaving your home. With the private chef service from Catering The Chef Ibiza, this fantasy becomes a reality. Our personal chef provides you with a culinary experience tailored to your exact preferences in the comfort of your home or the location of your choice.
Our chefs work closely with you to create personalized menus that reflect your culinary tastes and preferences. From exquisitely prepared classic dishes to innovative culinary creations, every bite is a masterpiece designed exclusively for you. Can you imagine having a personal chef to cater to your culinary whims, whether it's an intimate dinner for two or a banquet for your guests?
Elegance and Comfort: Your Space Becomes Your Private Restaurant
Elegance and comfort are at the heart of our private chef service. Our chefs will transform any space, be it your home, a villa in Ibiza, or your chosen location, into a luxurious gastronomic stage. You can relax and enjoy, without worrying about logistical details or having to leave your home.
Imagine a dinner under the stars on your private terrace, a gourmet meal by the pool, or a lunch with a view of the sea. Our chefs are prepared to create an exceptional culinary experience in any setting you choose. From selecting the tableware to the decor, we meticulously attend to every detail to ensure you have an unforgettable culinary experience.
Customer Testimonials: Satisfaction Speaks for Itself
Customer satisfaction is the backbone of our private chef service, and nothing tells the story of our excellence better than the experiences of those who have entrusted us. Here are some testimonials from satisfied customers who have been captivated by the magic of a private chef from The Chef Ibiza:
"Just wanted to say a massive thank you for the guys and the service we received the other evening. Fabio was amazing and Yosef too. I shall be recommending you to anyone out in Ibiza looking for that special touch; the food was fantastic.
Thank you so much again for your time, And to the gentleman who helped out.
-Danielle-
"We spend a week in a villa in Ibiza.We wanted to have a private chef and our concierge suggest us to book with The Chef Ibiza. The experience couldn't be better. Eddy (our private chef) understood perfectly what we wanted. He design the most amazing menus for lunch and dinner and the result was more than positive. Just perfection! Want to thank the waiter Ana as well. Both of them did an amazing job.
Don't hesitate in Booking this service! More than a Must!
-Paloma Kaul-
The Security and Peace of Mind of a Private Chef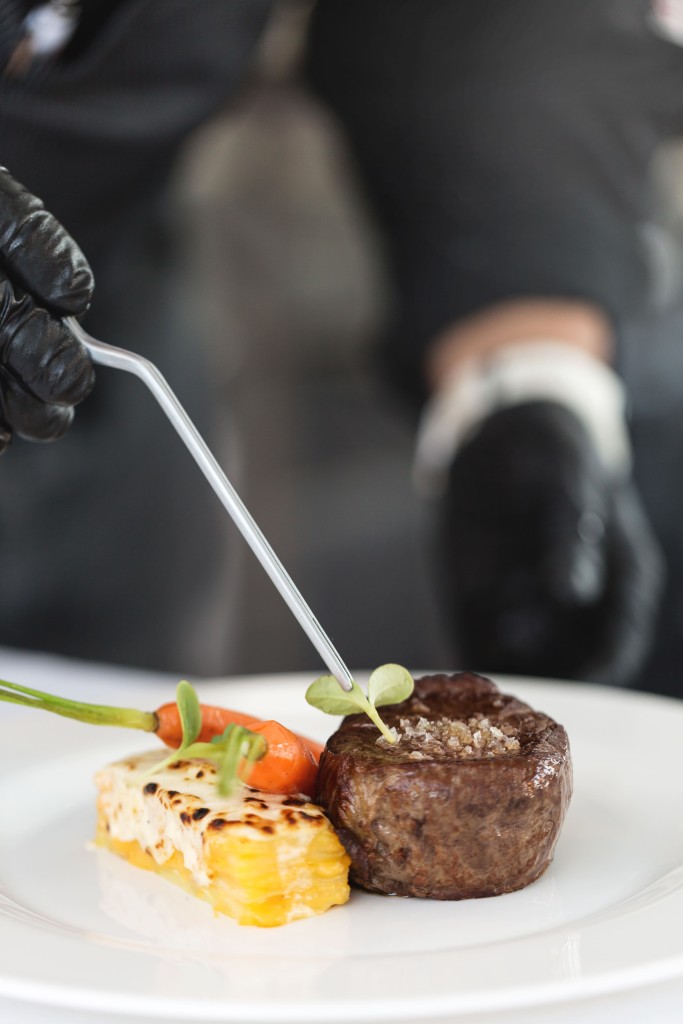 The security and peace of mind that hiring a private chef provides are unparalleled. You don't have to worry about creating menus, sourcing the highest-quality ingredients, and cooking them in the healthiest way! Private chefs are experts in creating delicious dishes and strive to ensure the safety and well-being of their clients.
The experience of having a private chef goes beyond food; it's a complete service that encompasses the management of all culinary aspects. They are dedicated to adapting to your daily preferences and special requirements. They will always surprise you with a varied range of culinary options, thinking about menus and adjusting perfectly to your individual needs.
Versatility and creativity ensure that every meal is a delightful surprise.
A Culinary Journey Without Leaving Home
One of the best things about hiring a private chefis the overall experience they offer. Have you always wanted to try Thai cuisine? What about Mexican or Italian gastronomy? A private chef can take you on a culinary journey around the world without leaving your home! Plus, you can learn about the different cooking techniques and ingredients used in each culture.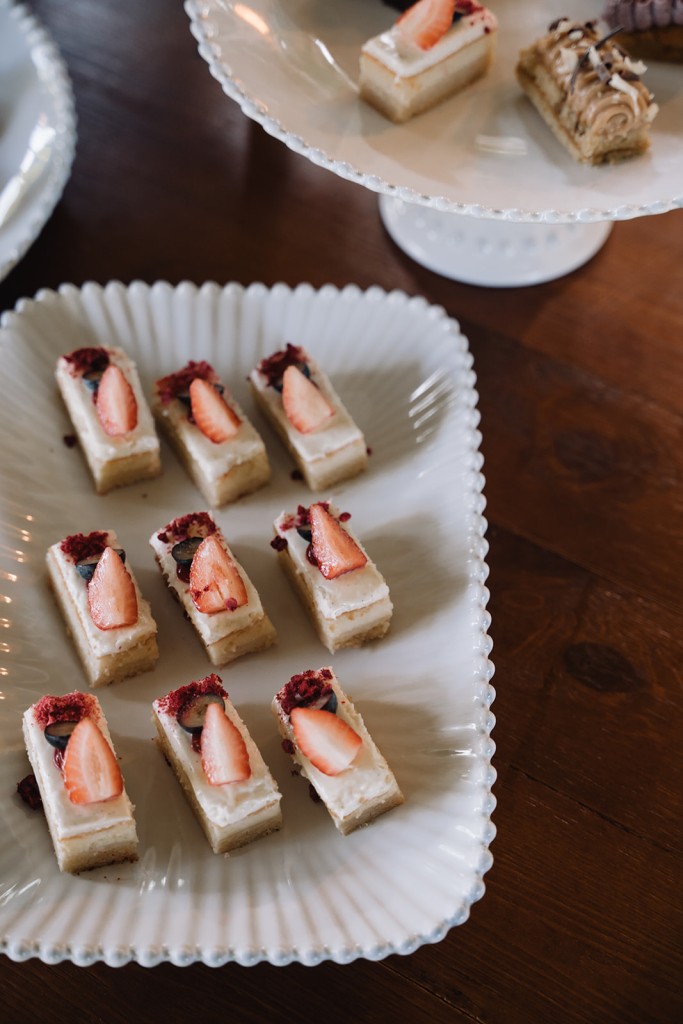 Reservations and Inquiries: Design Your Ideal Culinary
Experience Dreaming of making your holidays truly unforgettable? At The Chef Ibiza, our mission is to bring the experience of a private chef and their elite team to your holidays anywhere in the world. Whether you're planning a retreat in the Swiss mountains, a beach vacation, or festive winter holidays in a wintry destination, we're here to turn your days of relaxation into a unique culinary experience.
Imagine having a chef at your disposal ready to create delicious customized dishes, no matter where you are. From gourmet dinners in a cozy mountain cabin to culinary experiences under the sun at a beach destination, we take care of all the details so you can relax to the fullest.
Contact us today to design your perfect culinary holiday, regardless of the locationWherever you choose to spend your vacation, we bring culinary excellence there, ensuring that good food takes center stage on your days of rest.
Join us and savor each item with passion!
We also want to hear from you. Share your culinary experiences, leave your comments and suggestions, and join our community of food lovers. Subscribe to our blog to not miss any of our posts and share the delicious inspiration with your friends. Together, we create moments of happiness through cooking.