---
Weddings in Ibiza
If you liked it, share it!
Celebrating Love in All Seasons
Introduction
Today, we want to share an incredible experience we've had during this season. We've witnessed pure and memorable moments of love on the beautiful white island, and we want to tell you all about it in detail. Celebrating love in all seasons of the year at your wedding in Ibiza.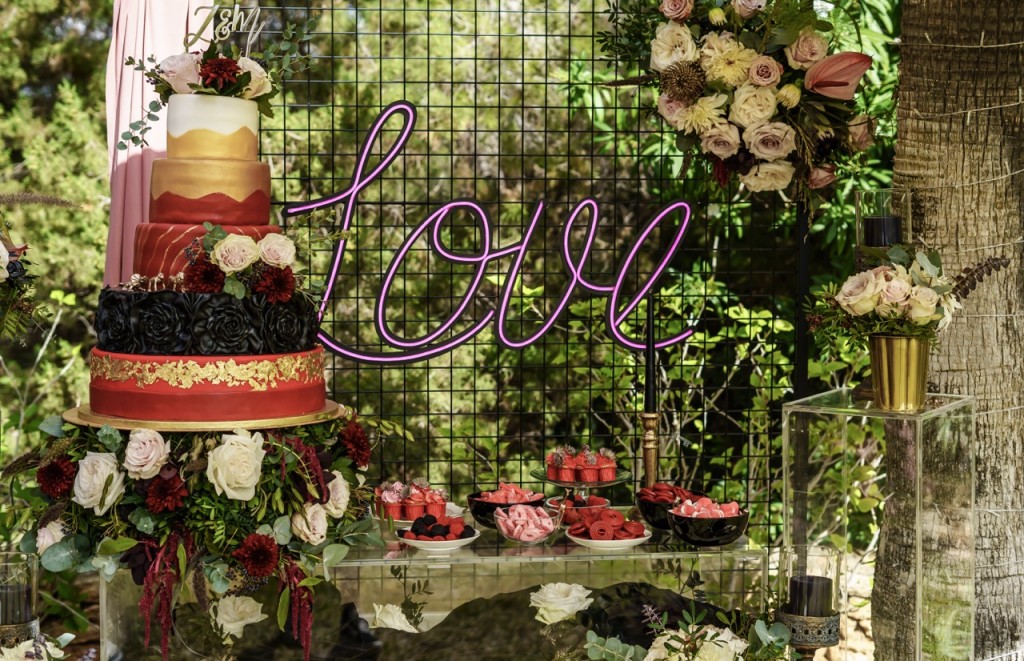 Love That Transcends Seasons
Ibiza is known for its vibrant nightlife and beautiful beaches, but it's also a place where love blooms in every season.
Throughout this season, we've been a part of magical weddings that took place at different times of the year. Love has shone in every corner of this island!
Hiring a catering service allows you to relax and enjoy the event, while others take care of serving your guests with delicious and high-quality dishes.
Intimate Weddings: Magic in Every Corner
Intimate beach weddings have left us breathless. The sea breeze, the soft sand underfoot, and the sun shining on the horizon create a magical and romantic atmosphere. We've had the honor of helping couples plan every detail, from choosing the location to thematic decorations.
Each intimate wedding has been a fairy tale, a reminder that love can flourish in any season.
Extravagant Weddings: Luxury and Elegance in All Seasons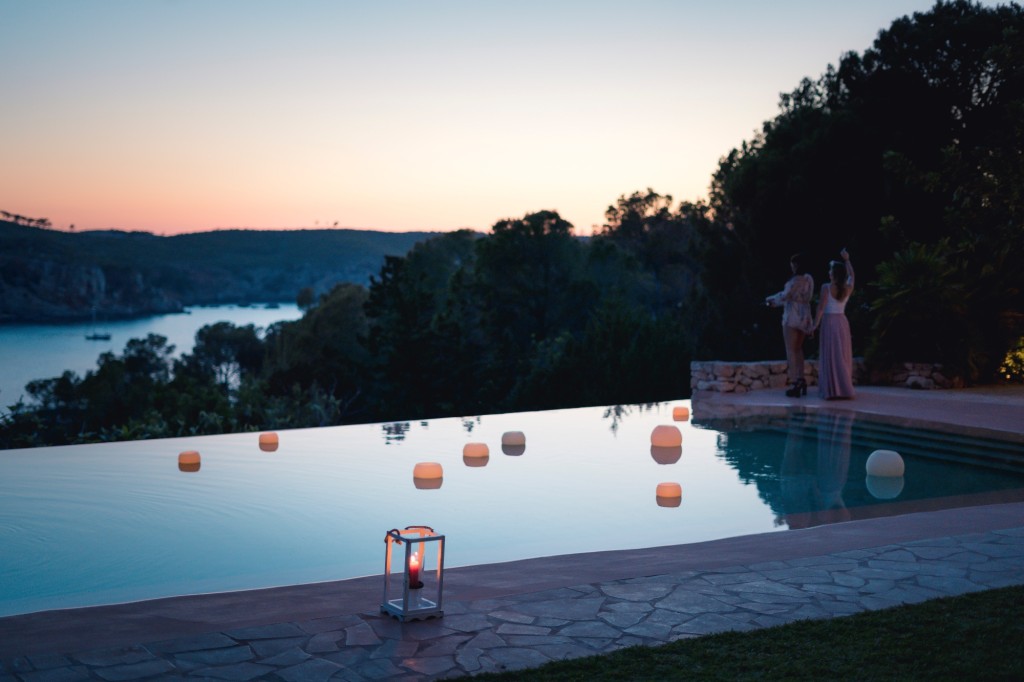 Extravagant weddings in Ibiza's villas are a sight to behold. With panoramic views, stunning pools, and lush gardens, we've seen how couples have transformed these spaces into a dream paradise. From selecting gourmet menus to coordinating all the details, these extravagant weddings have been a true spectacle of elegance and love.
The beauty of Ibiza has become the perfect backdrop for love, regardless of the season.
The Ibiza Experience: Where Dreams Come True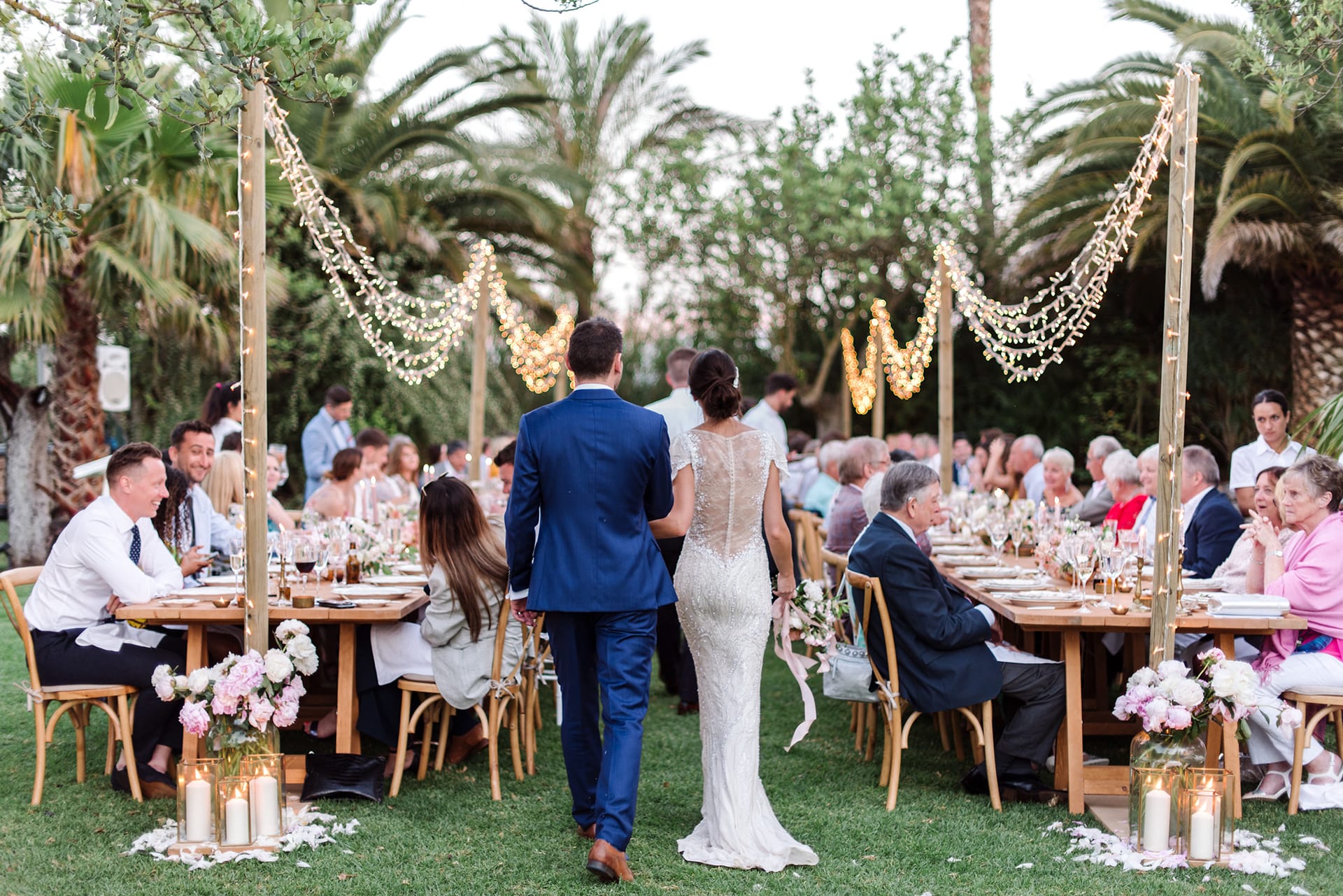 Creativity and personalization are the secret ingredients of every wedding in Ibiza. Each wedding is unique, an expression of the couple's love, and we are here to make those dreams come true, no matter the season. We are always ready to challenge expectations and create an unforgettable day for every couple.
Thank You to Our Dear Clients and Collaborators
We want to thank everyone who has trusted us to make their weddings an unforgettable event. To our dear clients, thank you for allowing us to be part of your love story. To our collaborators, thank you for your dedication and talent, for helping us create magical moments.
In Ibiza, love blossoms in all seasons, and we are thankful for every moment we've shared with our couples on this beautiful island.
If you are planning a wedding in Ibiza in any season, know that you are choosing a place where love always finds its way. Until the next season of love in Ibiza, where there's always room for more love stories!
Join us and savor each item with passion!
We also want to hear from you. Share your culinary experiences, leave your comments and suggestions, and join our community of food lovers. Subscribe to our blog to not miss any of our posts and share the delicious inspiration with your friends. Together, we create moments of happiness through cooking.